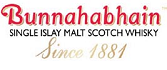 Bunnahabhain Vintage 1980 30 y.o.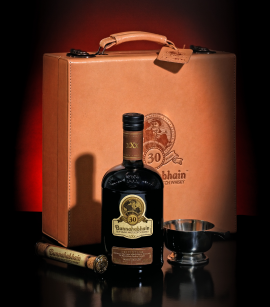 The new Bunnahabhain Vintage 1980 30 Years. A stylish and very limited bottling, only 357 bottles have been bottled with this magnificent whisky. Packed in a leather case with a glass tube and a Quaich with the logo of Bunnahabhain.
BUNNAHABHAIN VINTAGE 1980 30 Years       0,7      45,4%     
Very limited edition! Check www.fransmuthert.nl for more information.
I wish I had 500,- euros lying around, I'd buy one myself!
Cheers!